Two agencies got together in the late summer of 2016 to discuss the problem of the lack of affordable, sober and safe housing in our community. We worked towards a solution of partnership to provide opportunities for affordable and supported housing for those graduating from our programs. Those two agencies were Habitat for Humanity and Fairbanks Rescue Mission and the result is the new Joshua Community Projects!
Layout Plan For community!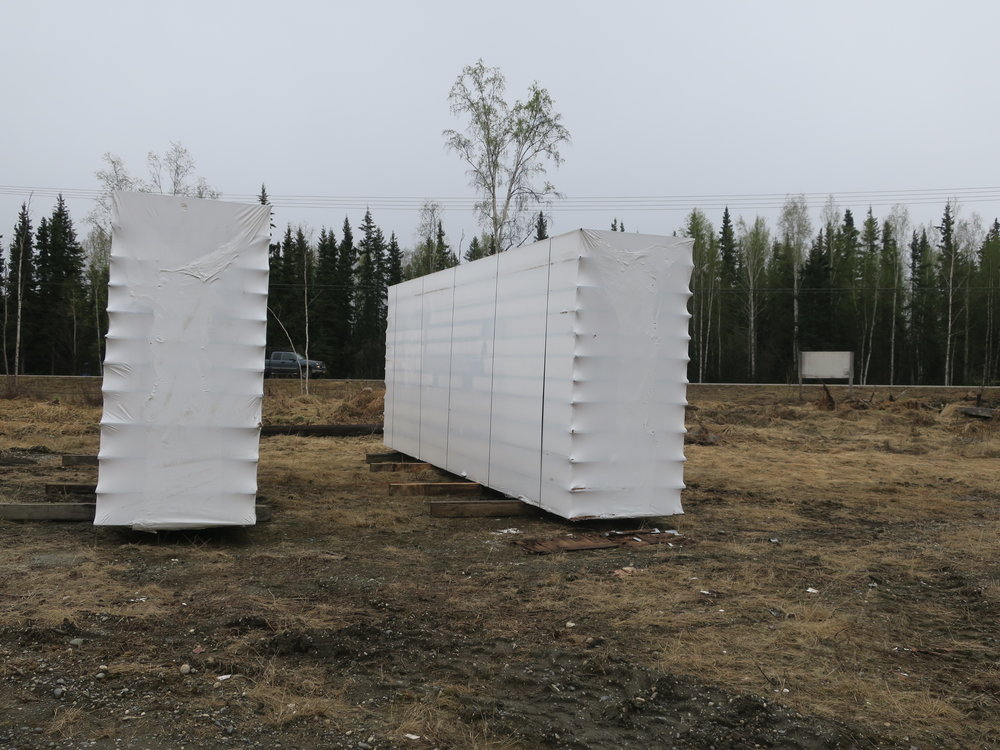 These materials will make one cabin!